Content Design and Writing
Insinger de Beaufort
The Way Things Are
Annual Review

with Aquarium Writers
Design by Dietwee
WINNER
DESIGN WEEK AWARD
GOLD AWARD
EUROPEAN DESIGN AWARD

BRONZE AWARD
ADC (NEW YORK)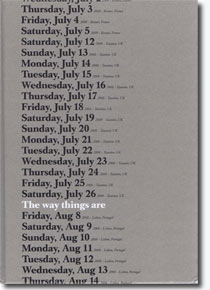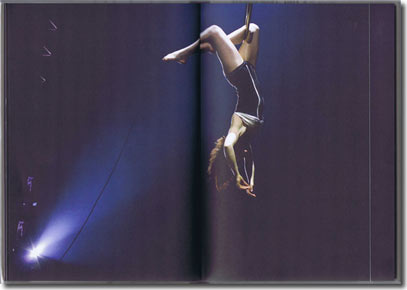 THE BRIEF
By 2008 the global downturn and crisis of confidence in the banking system was starting to bite. Smaller banks were particularly hard-hit. The days of plenty were at an end for both banks and their clients.
Insinger de Beaufort needed to show that it understood this changed reality and was acting accoridngly. This provided the trigger for an annual review which stressed preparation, inter-reliance and disciplined performance.
THE SOLUTION
Given the chaotic financial conditions in 2008 a travelling circus could be seen as a risky metaphor for an international private bank. 'The Way Things Are' dealt with this by presenting a realistic picture of the tough conditions endured by a close-knit circus community.
The story focuses on NoFit State's craft-led approach and documents the group's preparations for a major new show.